Julien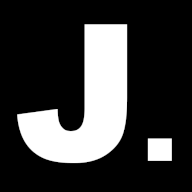 Hello, I'm Julien. I've created this blog. It's mainly about hacking and my journey in cyber, but good contributions are welcome.
Love the following problem, can you solve it in 10s (or less)?
A man goes to a bar, he sees 9 of his friends outside. They were waiting for him. They shake hands. How many handshakes does it make?
N.B.: we assume his friends were waiting for him to start greeting.
Social networks
You can find me on the following platforms:
My posts
2023
Anti-FOMO

Practical ways to avoid the Fear Of Missing Out (FOMO)
2022